READ MY STORIES!
NOW ON MEDIUM.COM!
Read a selection of my fascinating tales of travel,
UFOs, and the Paranormal
Go to michaelbrein.medium.com
I am at one and the same time The Travel Psychologist, The UFOlogist, and also the Laughing Psychologist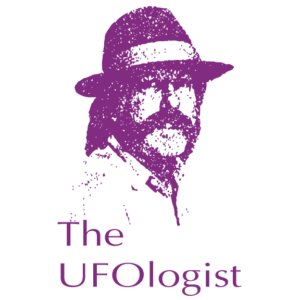 I bring you fantastic true tales of
travel and witnesses' experiences of UFOs and the paranormal
through my BOOKS and my publishing of these tales on
michaelbrein.medium.com.